What is a Smart Meter?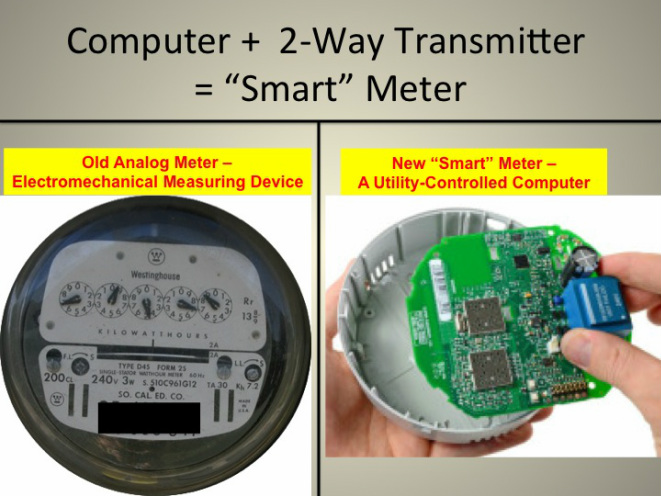 ---
What is the Smart Grid?

How the Smart Grid Works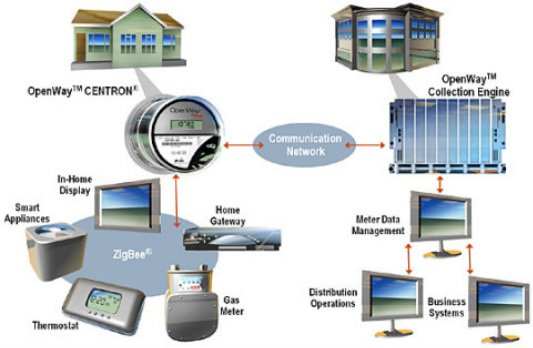 ---
Siting and Easement Rights Violated

An easement is a clause in your contract with your utility which allows them access to their equipment, for meter-reading and maintenance. Check with your house deed to see if that is part of the contract. Your utility may also have the information about the particulars of their easement.

But many people have called into question whether installation of the "smart" meter—which includes telecommunications equipment and marks an unprecedented change in metering, blanketing your home in a class 2B carcinogen—actually qualifies as "maintenance"! --- Stop Smart Meters!

Independent Evaluation
The Dark Side of Smart Meters