Choose A Safe Analog Meter - Refuse A Smart Meter

Do you still have your original analog but you refuse to pay extortionate Opt Out penalties?


There are many customers that are refusing to pay Opt Out penalties which they view as extortion, a fee to maintain one's health, privacy and safety.
If you choose this option, you can get some help
here to Fight the Fees
. You can also refer our
Replace Your Own Meter
section.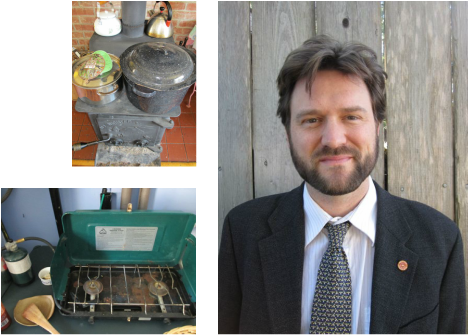 Not Caving to Fees
Joshua Hart from Stop Smart Meters!
has been living without any utilities since February 2014 after PSREC electric company cut is life lines.
Refusing to pay an extortion fee to protect his health, privacy and safety, Hart been told to
"go live in the forest"
.
This has caused tremendous hardship on him and his family.
Any help with his
legal fund
would be greatly appreciated.
You have to wonder...is this merely about a new electric meter?
---
---