Respond by Midnight Monday!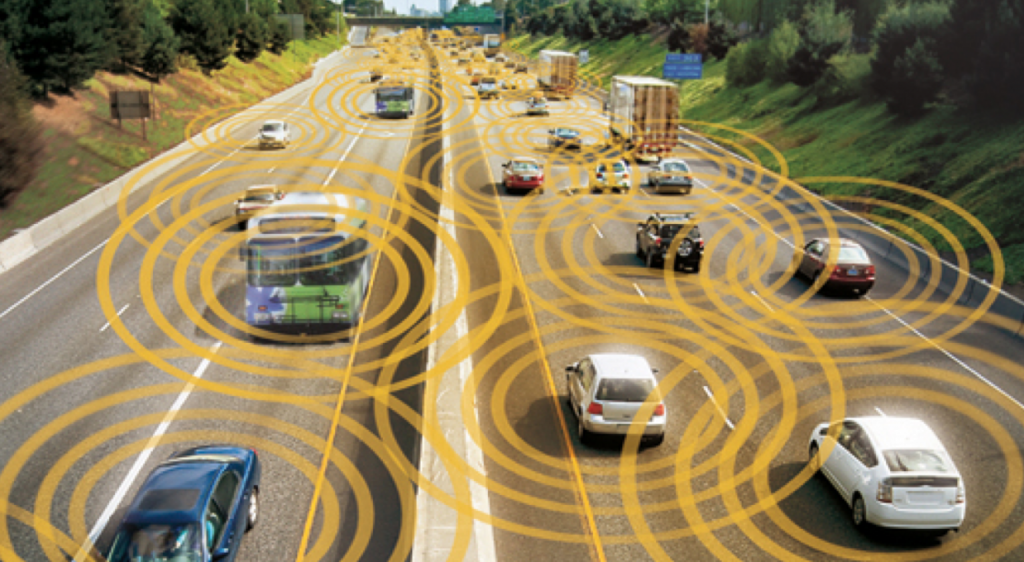 =============
From Stop Smart Meters! -
Peril on the Road: Submit Comments to Dept. of Transportation on Wireless Mandated Vehicles THIS WEEKEND
Aside from health, what are the safety implications of ramping up wireless exposures to millions of electro-intolerant drivers?
Not in our car!
US Department of Transportation Set to "Mandate" 5.8 GHz Wireless Antennas in all Cars proposing to require "vehicle-to-vehicle wireless communication in all light vehicles in the United States.
Please make a comment this weekend even if it is a brief statement. Building a record of opposition is very important.
It's not going to make our roadways any safer if we're causing heart problems, blurry vision, or headaches in drivers.
Comments
:
Document Contents : ...TRANSPORTATION National Highway Traffic Safety Administration 49 CFR Part 571 [
Docket No. NHTSA-2014-0022
] RIN 2127-AL55 Federal Motor Vehicle Safety Standards: Vehicle-to...
Proposed Rule by NHTSA on 08/20/2014 ID: NHTSA-2014-0022-0002
Include in the subject line and at the top of your comments: Docket No.NHTSA–2014–0022
Quote from the USDOT press release:

"Safety is our top priority, and V2V technology represents the next great advance in saving lives,"
said U.S. Transportation Secretary Anthony Foxx.
From a press release in February:
"V2V technology does not involve exchanging or recording personal information or tracking vehicle movements. The information sent between vehicles does not identify those vehicles, but merely contains basic safety data. In fact, the system as contemplated contains several layers of security and privacy protection to ensure that vehicles can rely on messages sent from other vehicles and that a vehicle or group of vehicles would be identifiable through defined procedures only if there is a need to fix a safety problem."
Just like Smart Meters.
Learn more at www.safercar.gov/v2v
§Read the ANPRM
§Read "Vehicle-to-Vehicle Communications: Readiness of V2V Technology for Application" research report
§The ANPRM will be available at the Regulations.gov docket (NHTSA-2014-0022) and members of the public will have the opportunity to comment for 60 days
§Go to NHTSA's V2V Communications site for more information


Due: Monday, Oct 20, 2014 11:59 PM EST